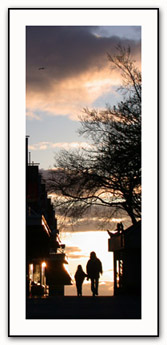 Our Guarantee
All of our fine art photographs are destined to become collector's items in the future. Each print is unconditionally guaranteed to the lifetime of the client.
Shipping/Delivery
Shipping costs are included with the cost of the print(s). Expected delivery time is 10-14 business days from the date of your order. International orders will incur additional shipping charges. Expedited processing is available; please inquire using the contact information below.
Contact
We offer two additional printing methods
Matte Paper
and
Canvas
Please use the contact information to inquire
about these services.